Winter soups
There's nothing more comforting than a warm bowl of soup on a cold winters day or night. There's everything from the classic pumpkin soup and potato and leek soup, these hearty vegetable soup recipes are easy and healthy.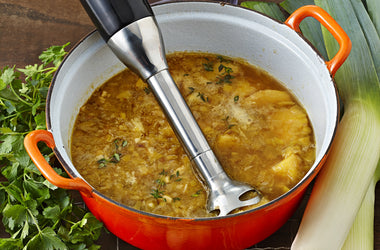 Potato and leek soup
Creamy and well flavoured. This classic soup is a meal in itself when served with crusty bread. Serves 4
Winter comfort food
Keep warm this winter and satisfy your comfort food cravings with our classic pot pies, much loved slow cooked pulled pork rolls or a stack of fluffy doughnuts.


Healthy comfort food
If you're looking for a nutritious and guilt free way to indulge in your favourite dishes, try these healthy recipes for a lighter spin - it's both comforting and good for you!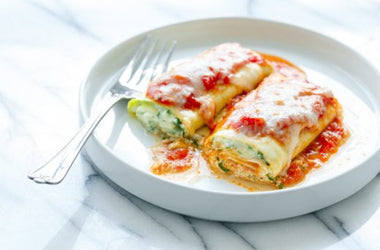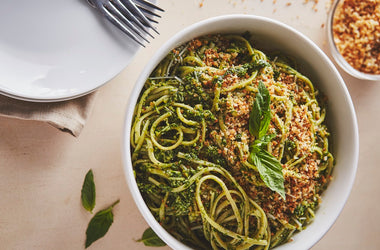 Vegan and vegetarian comfort food
Try our vegan and vegetarian nutritious and delicious recipes. From soups to pasta dishes and potato bakes, we've got you covered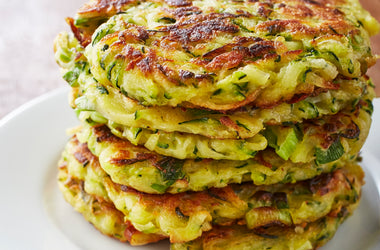 Zucchini Herb Fritters
Using the KitchenAid® Food Processor Attachment makes these fritters a quick and healthy lunch or dinner option!