blog
Inspiration
Welcome to our blog! Meet our makers, enjoy delicious recipes, learn how to get the most out of your KitchenAid appliances and more.
Explore it all, browse by specific topics, use the blog search and/or our handy filters to find what you're looking for.
hints & tips
Homemade pasta and recipe ideas
Pasta your nonna would be proud of!
There's truly nothing better than making your own from scratch, made easy with our three piece pasta attachment set.
Whether you're looking to enjoy a creamy carbonara, hearty spaghetti meatballs or a zesty aglio e olio, our pasta recipes are sure to provide you with all the inspiration you'll need to create the perfect dish!
hints & tips
What's the difference between a tilt-head and bowl-lift stand mixer?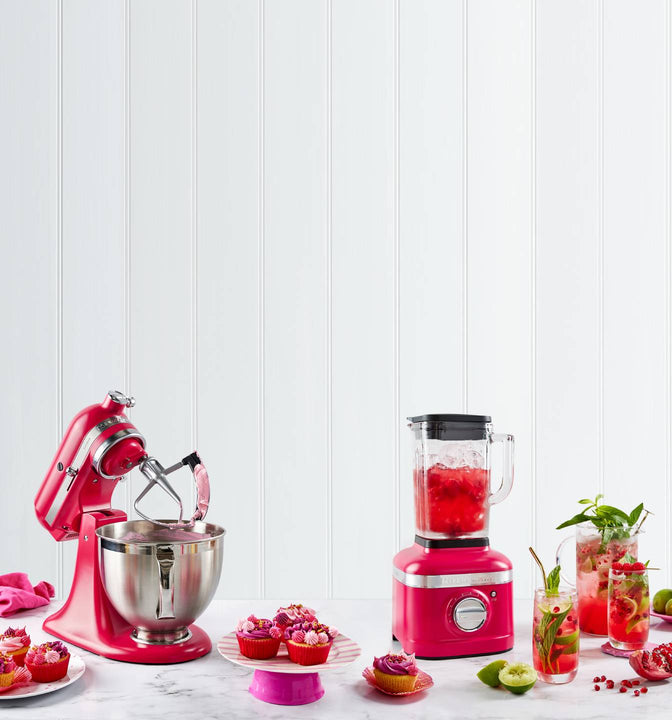 2023 colour of the year
Hibiscus
Inspired by the captivating beauty of the Hibiscus flower in a verdant garden, this eye-catching fuchsia is bound to stand out on your countertop just as it does in nature.