5-ingredient meals
From snacks to sides, these recipes use only 5 ingredients or less. It requires minimal cooking and can be paired perfectly with a main or side dish for lunch or dinner.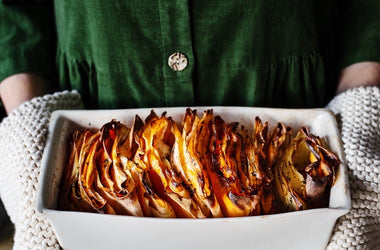 Crispy potato loaf
Layers and layers of potato with a drizzle of oil and fresh thyme, perfect as a side for your next family dinner!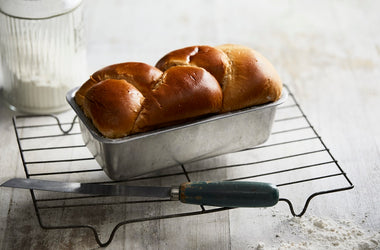 Brioche bread
Nothing tastes as good as a freshly baked brioche bread, still warm from the oven, with a generous spread of butter!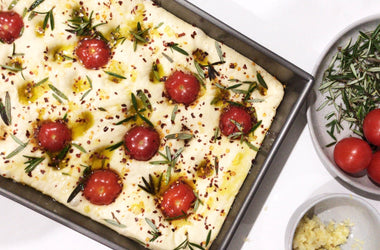 Garlic, rosemary and tomato foccacia
This delicious garlic, rosemary and tomato foccacia recipe is easy to make, and topped with fresh rosemary, cherry tomatoes olive oil and sea salt and chili flakes!
5-ingredient healthy recipes
Looking for a simple and easy recipes? Create a quick and simple breakfast or the snack like our ultimate chunky basil pesto with a serving of fresh pasta, using these healthy 5-ingredient recipes. Combine fresh ingredients for a nutritious and delicious meal!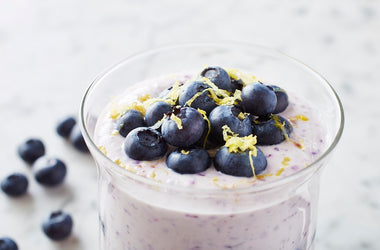 Blueberry yoghurt parfait
There's no better simple pleasure than this creamy blueberry and lemon parfait yoghurt with fresh berries! Just add the ingredients to your 5 cup chopper and let it do the...
Fresh pasta
Skip the store bought pasta and make your own fresh pasta using your pasta attachments to make simple fettucine, spaghetti and angel hair pasta! Bon appetit!
5 ingredient vegetarian recipes
For an easy meal or recipe, try one of our quick and easy vegetarian main meal recipes! Perfect for the busy nights.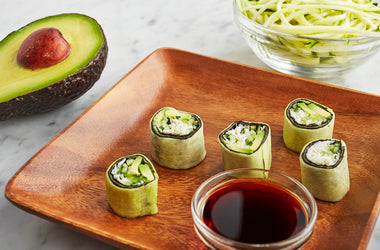 Avocado crab rolls
Fresh, light and packed full of goodness, these avoado crab rolls are beautiful filled with tender crab meat and creamy avocado.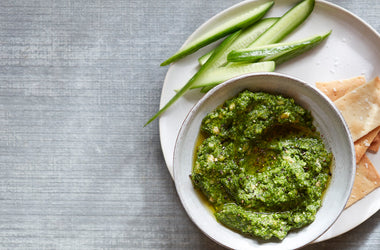 5 ingredient dessert recipes
If you're looking for a quick way to indulge in your favourite desserts, try our favourite doughnut recipes or a light and sweet raspberry souffle recipe!